Speaking to teachers as we created LEANS, we know there is an appetite for live training and support beyond the Teacher Handbook's "training course in a book". Here's what we're working on, with more details coming soon. 
LEANS Champions programme: educators supporting educators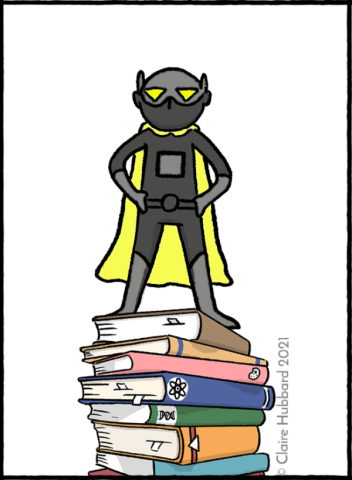 The LEANS Teacher Handbook provides guidance on teaching about neurodiversity with this age group, even for teachers who are new to the topic. It's intended to be a "training course in a book". Speaking to teachers as we created LEANS, we know there is an appetite for live training and support that goes beyond the book.  
Our new LEANS Champions programme aims to create local educator experts who understand LEANS in depth, and can provide advice and support for other educational professionals to embed LEANS into practice.  
LEANS Champions have four roles: 
Awareness: To raise awareness of the LEANS programme and importance of neurodiversity education among other education professionals.  

Adoption: To encourage considered, ethical choices about adopting LEANS. 

Support: To provide local advice and model good practice in LEANS delivery. 

Connection: To help connect educators using LEANS with each other. 
LEANS Champions will be a cascading scheme, in which people initially trained by the LEANS team "cascade" programme information to other educators. This is sometimes also known as a "train the trainer" model. We will ask Champions to commit to a minimum level of cascading and support activity, after completing their training.   
Champions training will be led by LEANS researchers and experienced trainers from our charity partner, the Salvesen Mindroom Centre.   
The LEANS Champions training programme will run for the first time in November 2022. Applications closed on September 26.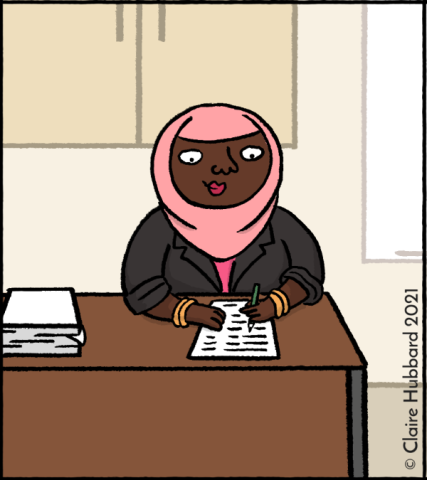 LEANS teacher network
As part of LEANS-C, we will be launching an online network for interested teachers to connect, ask questions, and share good practice around LEANS and neurodiversity teaching. It will be open to any educators—not only the LEANS Champions. 
Right now, we're still exploring options about where and how to set up this network so that it's most helpful and easy to use. More details are coming later in 2022! 
Funding information 
The LEANS Champions programme and teacher network are part of the LEANS Community (LEANS-C) impact project, funded by the University of Edinburgh's ESRC Impact Accelerator Grant scheme. This is a joint project with our charity partner the Salvesen Mindroom Centre.