Professor Anne O'Hare was a pioneer and visionary in the field of the assessment and diagnosis of childhood learning difficulties and neurodevelopmental conditions, especially Autism Spectrum Disorder.  She has been described as the champion of many children.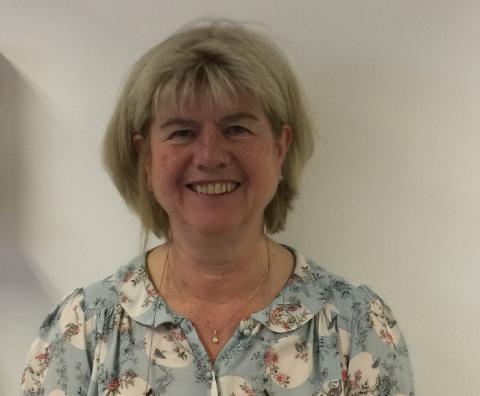 A leader in her field, Professor O'Hare was a paediatric neurologist and developmental paediatrician with extensive clinical experience in neuro-disability, neuroscience and child protection.  Her research interests at Edinburgh University and the city's Royal Hospital for Children and Young People, encompassed the development of speech, language, communication, motor skills, vision and learning. 
She broke new ground in the early identification and support of children and young people with developmental disabilities, helping reduce waiting times for the assessment and diagnosis of autistic people.  And she did this with a fierce passion for social justice – and an ironic sense of mischievous fun.
Anne O'Hare was at the forefront of the development of effective assessment, diagnosis and interventions for children and young people – publishing Scotland's guidelines on the topic several years before NICE did the same for England and Wales.  Consulted nationally and internationally by colleagues who saw her as a fountain of knowledge on many areas of childhood development and disability, she helped Scotland lead the way internationally on developments in community understanding, clinical practice and inter-agency working for the benefit of autistic children, young people and adults. 
At the memorial celebration of her life, Professor Siddharthan Chandran, Dean of Clinical Medicine at the University of Edinburgh said: