Find out more about neurodiversity and the LEANS resource pack, including its development, evaluation, and reporting.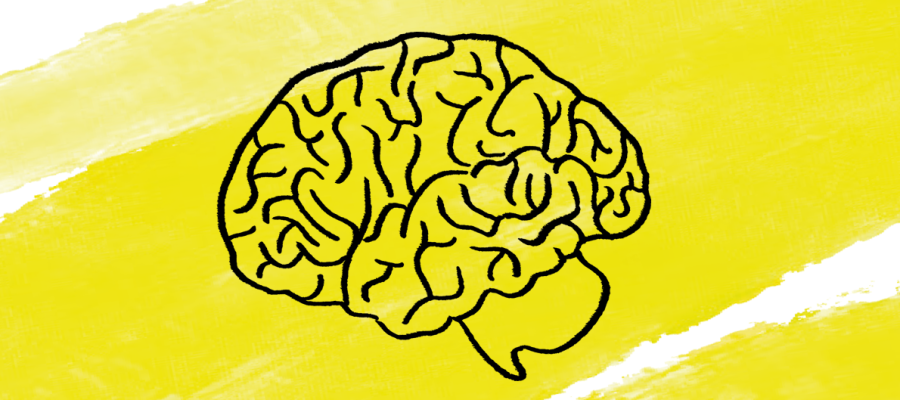 About the neurodiversity concepts in LEANS, and how we explain them for pupils and teachers.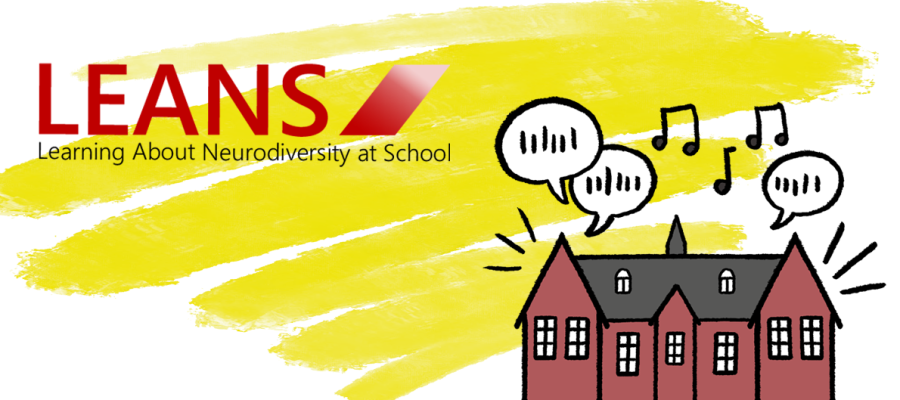 Information about the who, what, when, where and why of the LEANS resources, to help you decide if it might be a good option for you.
Read about how we developed the LEANS resources in 2020-2022, and who was involved.
Information on how we evaluated LEANS in primary schools (2021), and our evaluation paper.