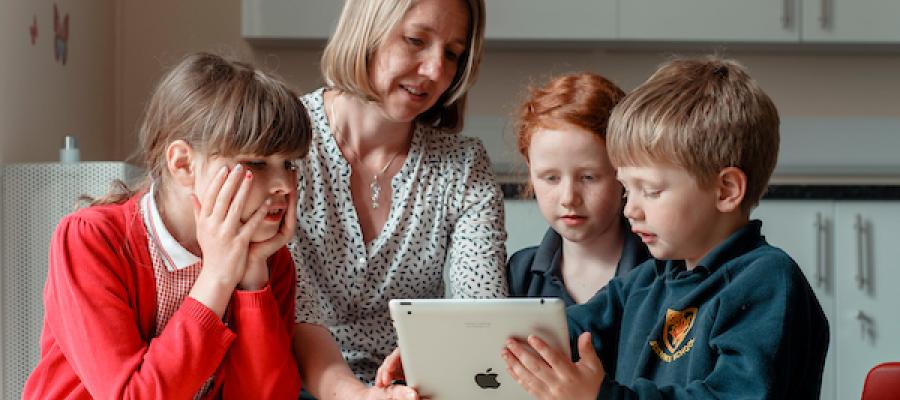 The Salvesen Mindroom Research Centre is a collaborative research partnership with the Scottish charity, the Salvesen Mindroom Centre. Our research is creating new knowledge about neurodevelopment and diversity. Together, we are using that knowledge to link research and practice, designing and evaluating ways to enable people to thrive.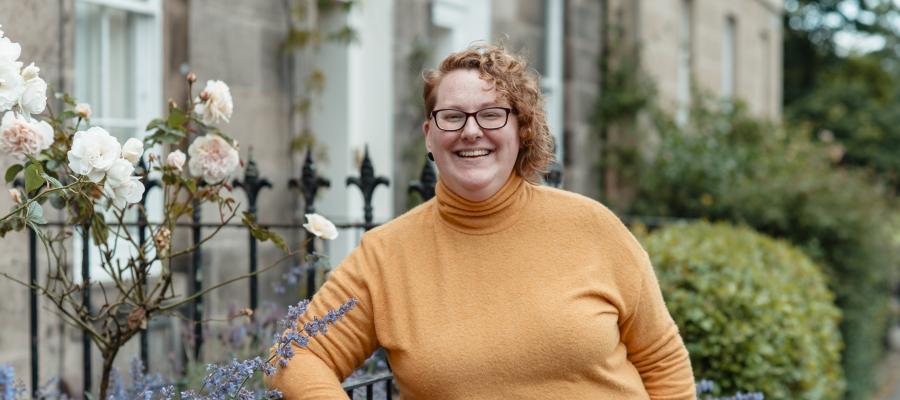 Discover who is part of the Salvesen Mindroom Research Centre.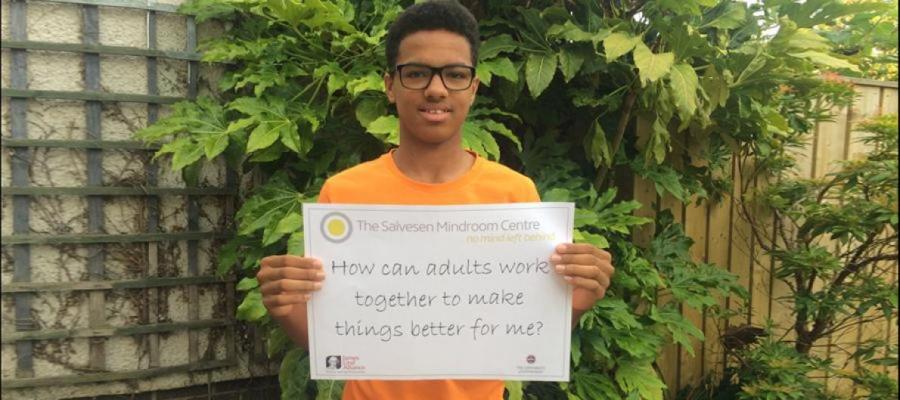 Find out what we're working on and how you can get involved.
Useful links to some of our resources and outreach work.