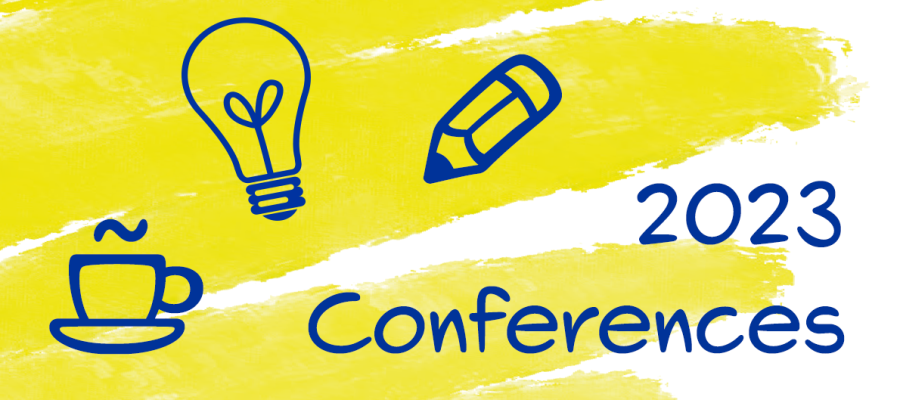 LEANS and LEANS-C will be presenting our work at multiple conferences in 2023. Find out where you can hear talks and meet our team!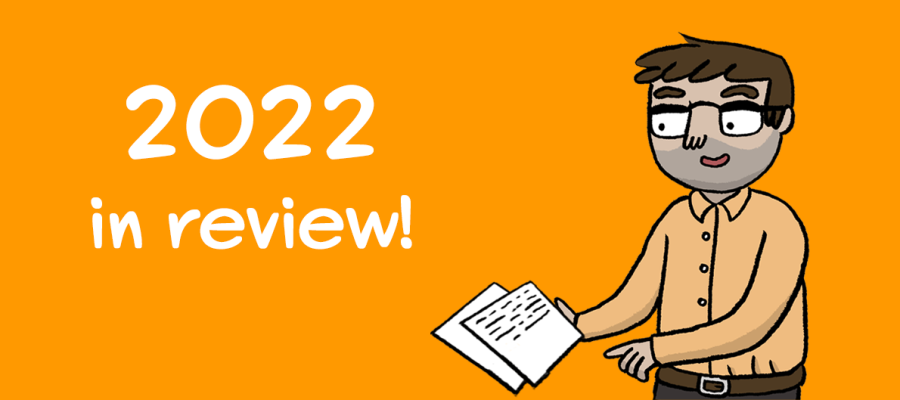 Key project news and achievements from 2022.
An informal chat about LEANS with Scottish Autism.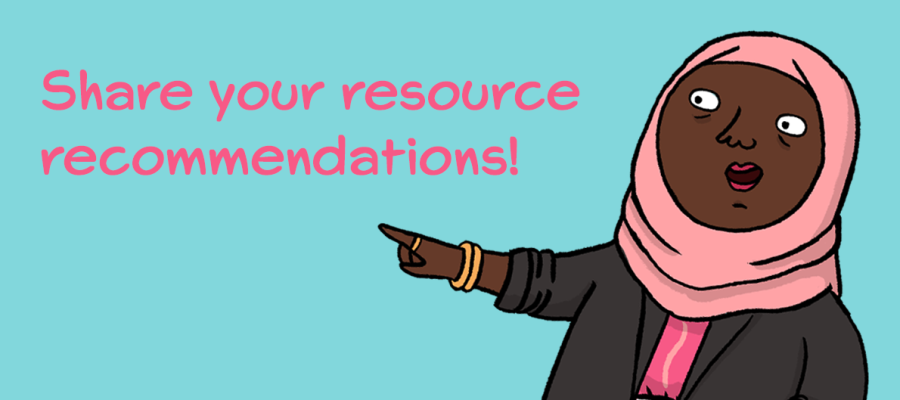 Share your favourite neurodiversity-related resources with other families and professionals.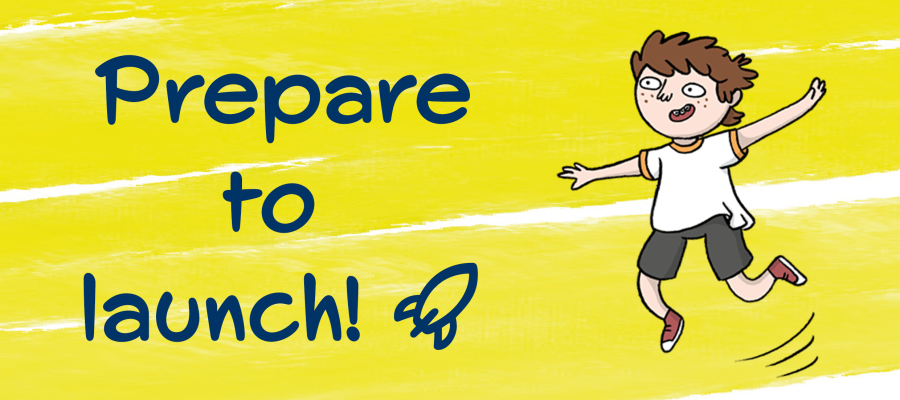 Our recording of the June 14th LEANS launch event is now online. Watch it now! (Free, no registration needed).
Find out about and watch recordings from past conferences where LEANS have presented.